Skip the New Year's Writing Resolutions
Don't believe me? Think about your resolutions for last year. I bet we had the same ones.
Establish a more consistent writing routine
Use said routine to finish draft of novel/screenplay/picture book/impeachment papers
Revise above
Slay at #PitMad to find killer agent
Sign seven-figure deal that went to auction and includes sequels
Am I getting close? Of course I am.
Aaaand how many resolutions did you manage to achieve?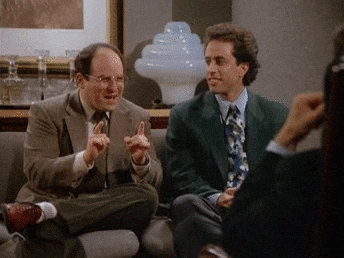 That's what I thought.
So let's rethink how to achieve our writing goals in a different way.
What's Holding You Back
I had a tough year in 2018. To be honest, 2017 wasn't all that great, either. It started out well enough. I graduated with my MFA from Vermont College of Fine Arts in January, 2017. Things went downhill from there.
My father committed suicide less than a month later. My husband was traveling and I was home alone when the police came to my door to tell me. It was a week before I could travel halfway across the country to take care of the arrangements. As the eldest sibling, I was the executor of his estate, and small as it was, it took over eighteen months to settle.
In the midst of all this, I was dealing with the emotional fallout from the election, I had to fire two therapists, and then there was the loss of my writing routine, which I naively assumed I would be able to maintain post-graduation. And I might have, had I not had to dive directly into grief mode.
Being the dutiful Type-A, oldest child, I compartmentalized because…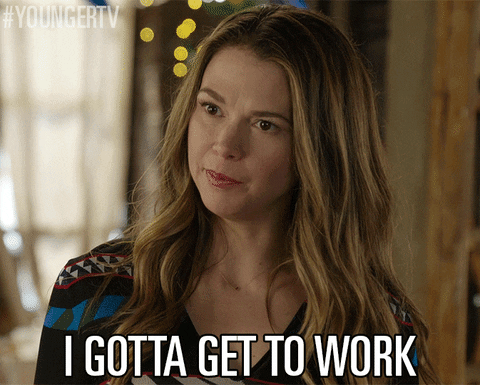 This was my first mistake.
After a year, I decided to rent a casita in Santa Fe for the month of February, 2018, to recharge the writing batteries and focus on revising my novel.
This was my second mistake.
When I look back on this time period, I realize that I refused to allow myself the time to grieve my father's loss, and I refused to acknowledge that escaping my everyday life would not give me a sustainable writing routine. This soup of crazy gave me writer's block for sixteen months.
What Can You Do Instead of Writing
During that time, I beat myself up Every. Damn.Day. Now I had guilt on top of the block, which compounded it. And in therapy, I insisted…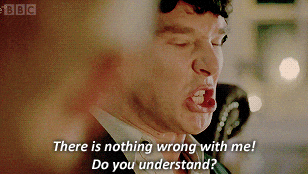 I had to redirect. So instead of beating myself up, I decided that I have an MFA, and it's time to put on my big girl pants and act like it. I submitted proposals to speak at conferences, launched my website, printed business cards, signed on as an editor with a growing editorial firm, and became an acquisitions reader with a New York literary agency.

What Is One Thing That You Can Change Today
I didn't wake up and do all the things I mentioned in one day, though I was tempted because I am Type A and want…

And I usually want them right the eff now.
Instead, I decided to submit the conference proposals. When one proposal was accepted, I had to have business cards to hand out at the conference. If I was going to hand out business cards, I had to have a website. If I was going to have a website, I had to hire a website designer. It was very much the writer's version of…

Build a Self-Fulfilling Prophecy
With all those elements of a business in place, I began to take myself more seriously. All because I did Just. One. Thing. But the key was that one thing had a consequence requiring that I do more work. And then more work, and then more work. It became a self-fulfilling prophecy.
All of these things, though not specifically related to my own writing, have helped me think about one of my novels in a different way. A year ago, I had no focus for a revision. Now, I have a plan in place that has been brewing for that entire time and feels ready to flow out my fingertips.
So stop making lists of resolutions. Don't even say that you are going to write after the kids go to bed every night for two hours. You can't make that promise to yourself and it isn't realistic.
Instead, make one goal whose success will require you to continue to move forward. And then.
Move forward.