Do You Know Your Genre?
You Read That Right…
The t-shirt above was created by a fellow a VCFA grad, Jim Hill, who needed the world to know that the age group that you write for is NOT THE SAME as the genre that you write in.
Let me say it a different way…
Genre has to do with the content of what you write, not the age level for which you write. For example, I could write a sci-fi murder mystery romance for middle grade, or for YA, or for adults. The age group does not affect my genre (except that I probably won't add a sex scene in the MG version, obvs).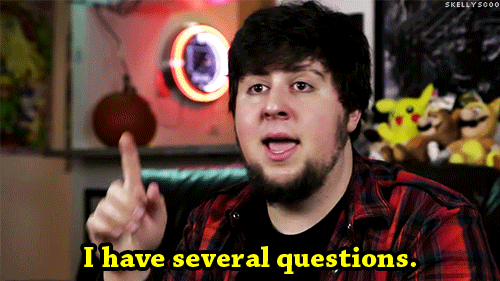 Of course you have questions
I'm guessing you're wondering how to figure out your genre. The main genres are fairly self-explanatory. They include:
Contemporary Realistic
Sci-Fi/Fantasy
Magical Realism (see my earlier post for why this is not the same as SFF)
Historical Fiction
Mystery
Romance
Humor
Suspense/Thriller
Western
Creative Nonfiction
There are plenty of subgenres that we could get into as well, including dystopian, romcom, satire, hard-boiled detective, space operas, etc. But for the purposes of this post, the main genres illustrate the point sufficiently.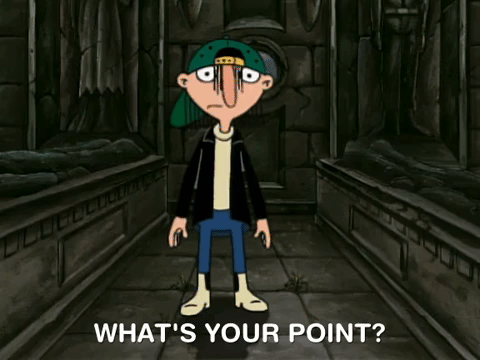 The point is…
…that genre is about content and how you approach it. For example, if I tell you that just read a story about one sibling's love for the other and the sacrifices the first sibling is willing to make to keep the younger one safe, you wouldn't necessarily know which book I'm talking about. But if I tell you that it's a sci-fi dystopian novel, you're more likely to think of The Hunger Games.
If I told you that the story was more of a suspense/thriller, you might think of We Have Always Lived in the Castle by Shirley Jackson.
If I said it was historical fiction about the Holocaust, you may remember The Upstairs Room by Johanna Reiss. Historical romance? You might envision Jane Austen's Sense and Sensibility.
You can see that the theme in all of these is similar, but the genre makes a huge difference in how you treat the theme in order to create the content. And these are all different age levels as well. I'll cover age levels in an upcoming post.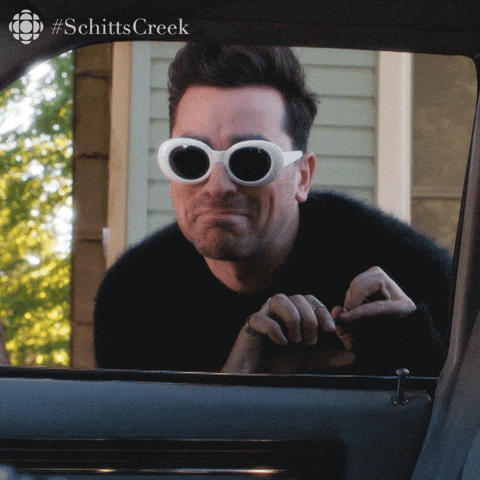 In the meantime, the next time someone asks you what genre you write, don't say, "I write middle grade," or may the spirit of Madeleine L'Engle strike you where you stand. Instead, say with confidence that you write dystopian sci-fi alien horror, if that's your thing. If you're querying, it's especially important that you not confuse genre and age category, so nail down your genre and be able to rattle it off at the drop of a business card.
Before I post about age levels, I'll be sharing about why I am leaving Facebook, starting on July 1, 2019. If you and I are FB friends (and even if we aren't), make sure you get automatic updates to this blog by subscribing with the link in the right-hand column.